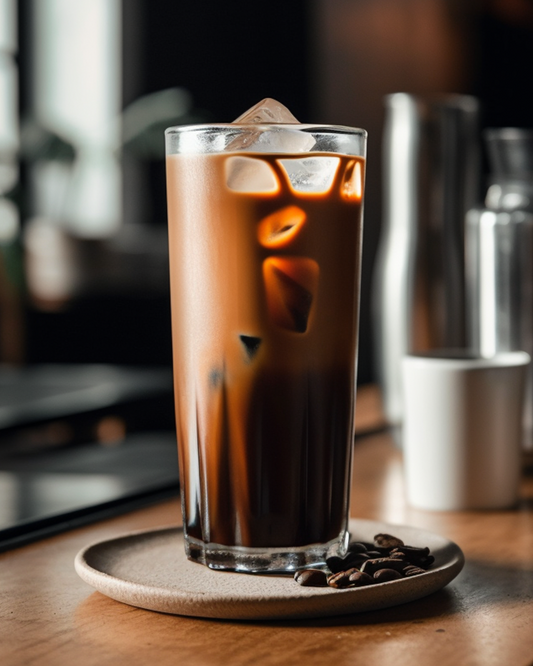 If you crave a good iced coffee in the summer, but loathe the way so...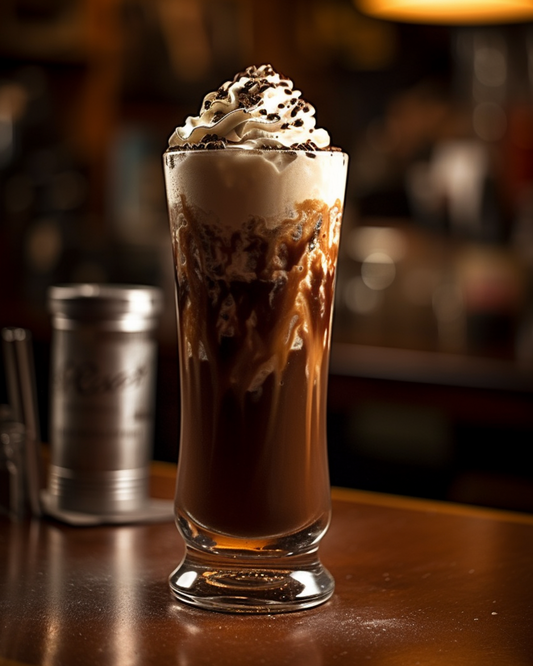 Combine the richness of chocolate milk with a hit of espresso and a whipped cream...
Here is the easiest way to make delicious homemade cappuccino right at home with four...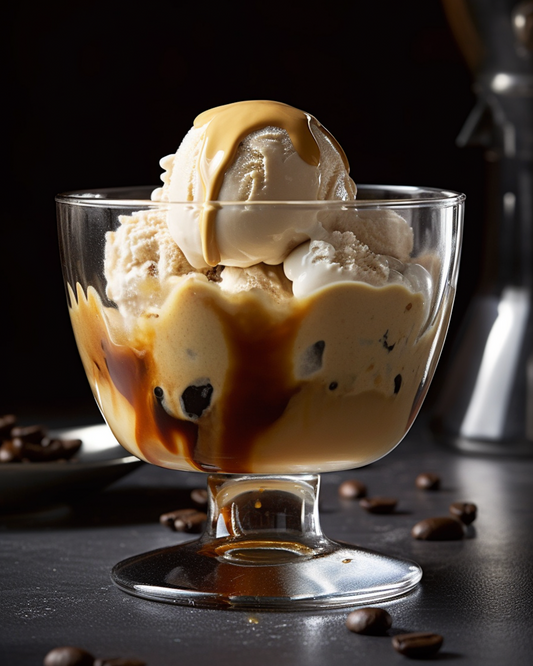 The Italian coffee-based dessert is made with just three ingredients — espresso, gelato, and a...